INSTRUCTORS FOR THIS YEAR'S WEEKEND WILL BE . . .

MOSHE ESKAYO

SUSAN AND STEVEN KOTANSKY

DAVID VINSKY

SONIA AND CHRISTIAN

SUSAN HARGRAVES (Belly Dancing)

If you have any pictures you would like to share on this site (historic photos) please email them to Guy and I will post them on a photos page.

IF YOU HAVE ANY PICTURES OF THE WEEKEND, PLEASE  POST THEMTHERE.

FOR FURTHER INFORMATION CONTACT:

Moshe Eskayo

212-942-4143

WEBMASTER:

Guy Haskell

812-320-3954

COLUMBUS DAY WEEKEND

October 10-13, 2014

Circle Lodge, Hopewell Junction, NY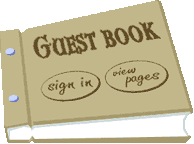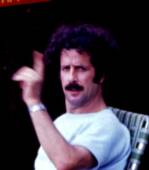 This page was last updated: August 28, 2014

t.IFC (can you believe it!) #10